Wednesday, April 20, 2016
These are actually the basic components of a makeup purse everyone who's doing it right started from:
Powder Foundation – This is the " foundation" of makeup once you apply "pancakes" even if that's all you do – you've applied makeup. So get a colour that matches your skin profile and begin MAKEUP. A foundation actually acts as a regular foundation, I.e holding the weight on it but in this case its holding your makeup so it doesn't go off while you're out and about. (You can opt to add liquid foundation to your kit if you want heavier coverage).
Concealer – We all wish we had no acne, no sun spots, no blemishes whatsoever, and no dark circles. Unfortunately, even the most perfect of complexions still need a little concealing here and there. Conceal your blemishes and make sure to set it with powder.

Lipsticks and lip balms: there's a variety of them but please don't apply dry lipstick in an environment that's dry you'll end up with cracked lips. I would advice that as a beginner, you stick to colour shades near that of your skin before you go "viral."

Eyeshadow Palette in Earth Tones – It's amazing how a little eyeshadow can make a difference in our sleepy, tired eyes. You don't have to be an expert in applying eyeshadow, just don't use too many colors except the colours are on riot. If you're still practicing! One shade will do for a beginner, just to open up your eyes. You can skip this if you're low on cash

Eyeliner in Black and Brown – Eyeliners instantly make your eyes open and look more defined with eyeliner! It doesn't matter what kind you use — pencil, gel, or liquid. Don't skip this. It makes a HUGE difference.
Eyelash Curler – Open up your eyes even more by curling your lashes. It makes you look more feminine and your eyes look extra flirty. Though this is a bit advanced for a learner but give it a try it's really beautiful. You won't regret it!

Black Waterproof Mascara – Of course, after curling your lashes, apply mascara! Waterproof is better cos it sticks.

Eyebrow Pencil – This helps to keep your eyebrows looking neat.

Wipes: You definitely need these to clean up your face especially at night even when your too tired to take a bath.
Every office is different, but we think these hard-and-fast fashion rules are applicable to almost any workplace setting. Go ahead and check out our handy wardrobe guide to ensure you're not the reason HR is sending out that dress code refresher.
Rule 1: Your neckline should never be lower than 4 inches below your collarbone.
Rule 2: Sleeveless tops should extend to the edges of your shoulders. No spaghetti straps allowed!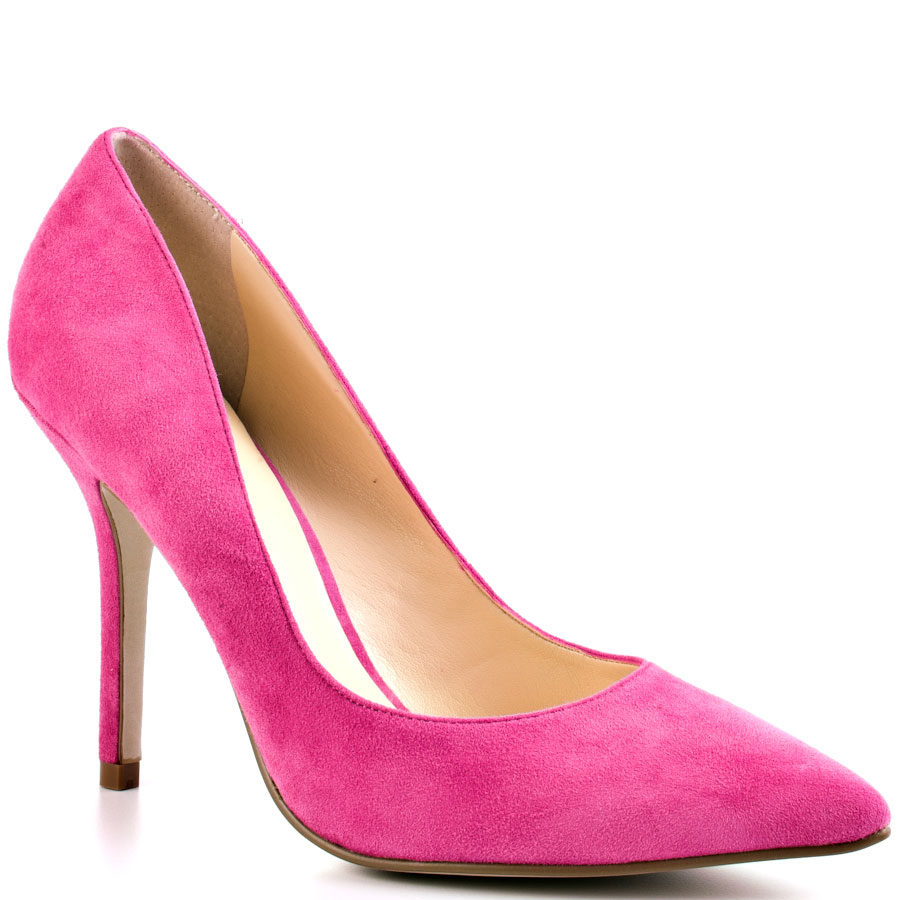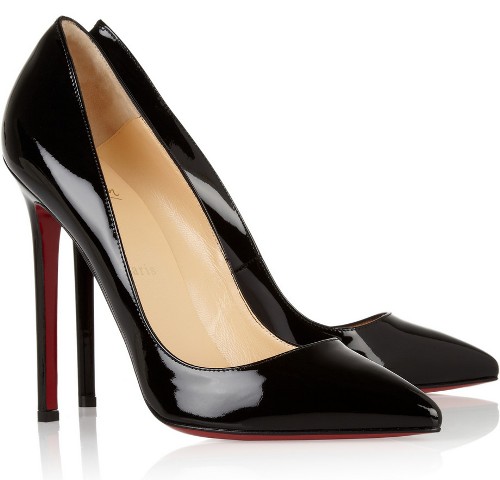 Rule 5: Make sure all items are pressed and as wrinkle-free as possible.


Rule 7: If you wear a slightly sheer top, make sure to top it with a blazer. Wear a camisole underneath to be extra safe.
Rule 8: The safest hemline is at the knee. Never go shorter than a few inches above the knee.
Rule 9: If you want to wear a bold piece like printed pants, balance it with polished items, like a crisp white blouse
Inspired by Fashionpoliceng.com
Pictures from google images
Monday, April 18, 2016
If there's any piece of clothing that is blowing up like wildfire right now, it has to be the one and only off-the-shoulder dress. In fact, in every version – from tops, dresses to jumpsuits, the shoulder baring silhouette has proven it true value. While the trend continue to enjoy its moments, we feel that they're few things you should know before wearing it.
#1. From the name alone, even without being told, the number is all about showing off a bare shoulder while your skin is taking centre stage. In this case, ensure your skin is glowing enough to take the risk but if you don't feel comfortable showing it off , layer it under a jacket or blazer.
#2. There are lots of versions out there. Some are demure for the cool-girls while some are sexiest barely-there for Rihanna kind of girl. Should you want to wear the Rihanna kind of version, for support and in order to avoid any wardrobe malfunction, we advice you wear a backless and strapless bra.
Featured Post
#Eduke Anita, CEO of Poiseluks blog.

THE HANDBAG: A VISUAL GLOSSARY OF PURSES   By Jennifer Song Any fashionista knows that an outfit is not complete withou...

Hi ! Thanks for stopping by my blog . We can't deny the fact that we all grew up without learning a skill. Learning how to write, tieing...