Every office is different, but we think these hard-and-fast fashion rules are applicable to almost any workplace setting. Go ahead and check out our handy wardrobe guide to ensure you're not the reason HR is sending out that dress code refresher.
Rule 1: Your neckline should never be lower than 4 inches below your collarbone.
Rule 2: Sleeveless tops should extend to the edges of your shoulders. No spaghetti straps allowed!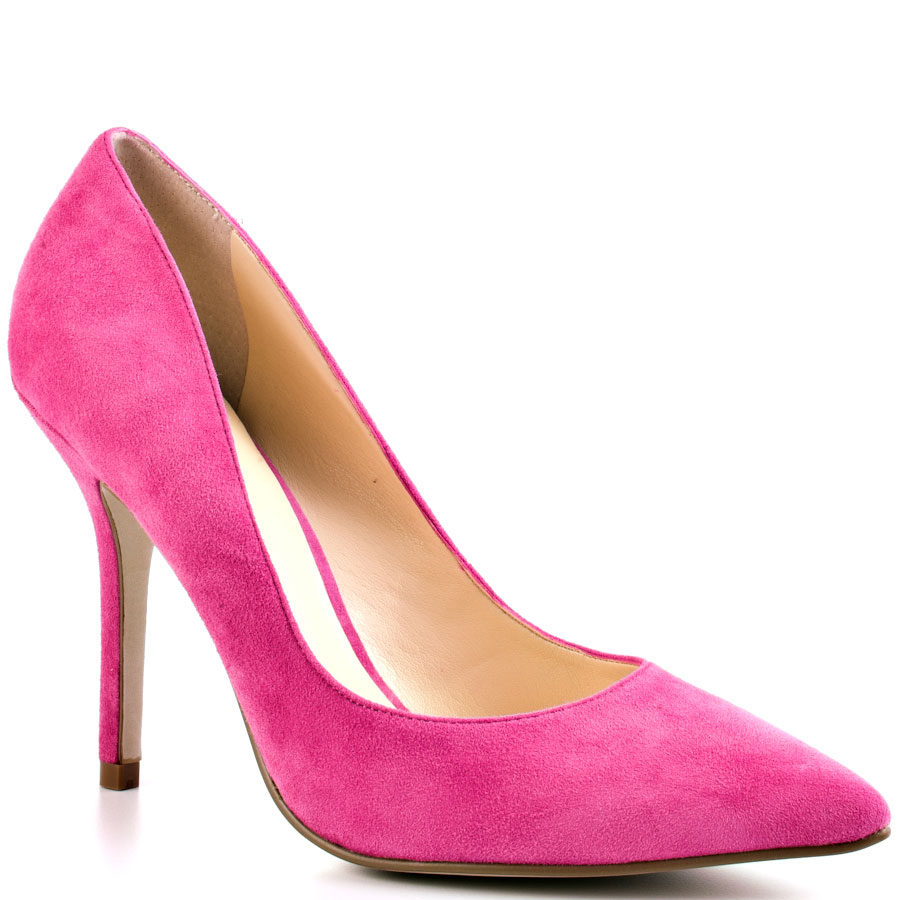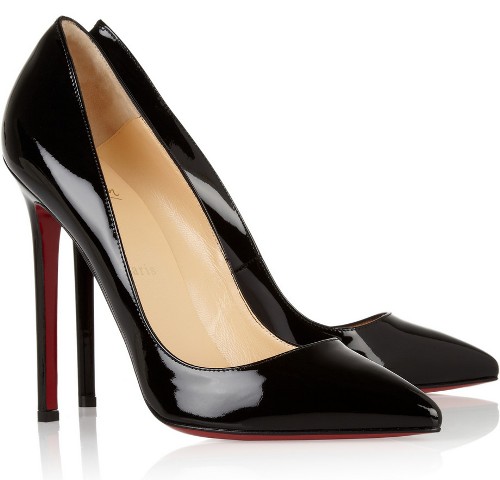 Rule 5: Make sure all items are pressed and as wrinkle-free as possible.


Rule 7: If you wear a slightly sheer top, make sure to top it with a blazer. Wear a camisole underneath to be extra safe.
Rule 8: The safest hemline is at the knee. Never go shorter than a few inches above the knee.
Rule 9: If you want to wear a bold piece like printed pants, balance it with polished items, like a crisp white blouse
Inspired by Fashionpoliceng.com
Pictures from google images