Hi! Thanks for stopping by the blog. Here are few items selected for you to shop on Jumia Ladies. Grab this Opportunity. poiseluks.blogspot.com
Every woman should own at least one of all these items!
1. BLACK BLAZER: A blazer any day any time is feminine and chick. You can pair it with jeans, a dress, trousers and skirts. Looks great on anybody type.
2. SCARF: Even if you're wearing a basic T-shirt and jeans, use accessories like a printed scarf as the 'bright' piece to complete your look.
3.
FLATS: Flats are a winner any day , any time. They are super comfy and always give that "cool chick"look. Flats are an easy way off accessorizing your wardrobe. They in
dicate that you have a great sense of style and deliver an important fashion statement. Heels can bring a measure of discomfort and pain. Never compromise your health and comfort. When buying shoes, never compromise your health and comfort.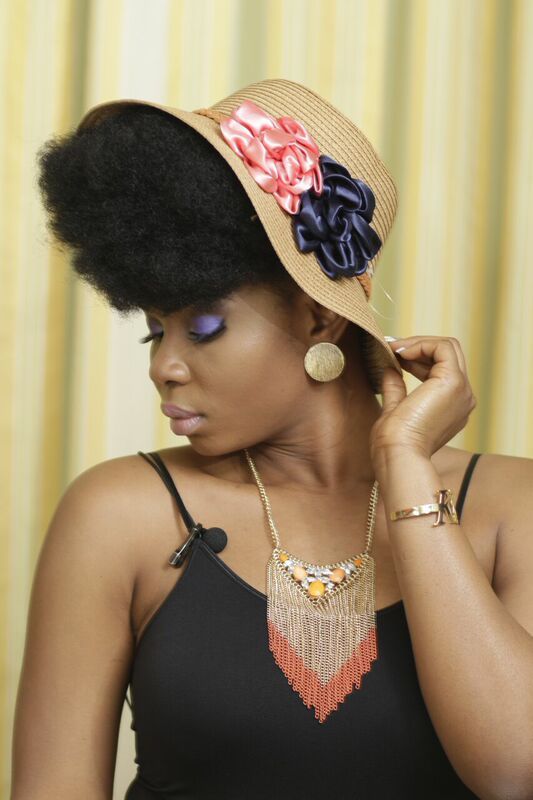 4. Statement Necklace: Necklaces are the neck's best thing. Add va-va voom to your wardrobe with a bold statement necklace, chunky necklance or oversized necklace. The statement necklace can make a simple outfit look strong and feminine.
5. Little Black Dress: Every woman knows she should have a little black dress, but it's important to invest in one that's special. Look for a dress with a detail-an interesting sleeve, an embellished belt-that makes it unique. And remember that finding the right fit is important! You can never go wrong with that 1 black dress. Do not forget to accessorize it for an even more sophisticated look.
6 and 7 Jeans and Ankara: Life is too short to wear bad jeans! I am also loving this new trend of wearing Ankara on Jeans. So all you need is that "killer"jeans and 2 or 3 yards of Ankara to make that WOW top.
8.
Tee-Shirt
:
T-shirts and vests are the glue that hold your wardrobe together. It's amazing
a simple T can do for you!
Layer. Love. Repeat - with your casual jersey pieces, or make a statement with standout slogans and logo prints.
9.
Leather Hand Bag:
A genuine leather bag will stand the test of time and last for you. Yes, may be a bit pricey but trust me, it's worth every naira you spend on it. Close your eyes and
Get Yours Here